Wholesale & On-Trade
We offer a bespoke wholesale service for the on-trade and work with a number of restaurants, bars and venues throughout the North West.
We create site-specific wine lists from house level up, tailoring to your needs and with the flexibility to change with your moods.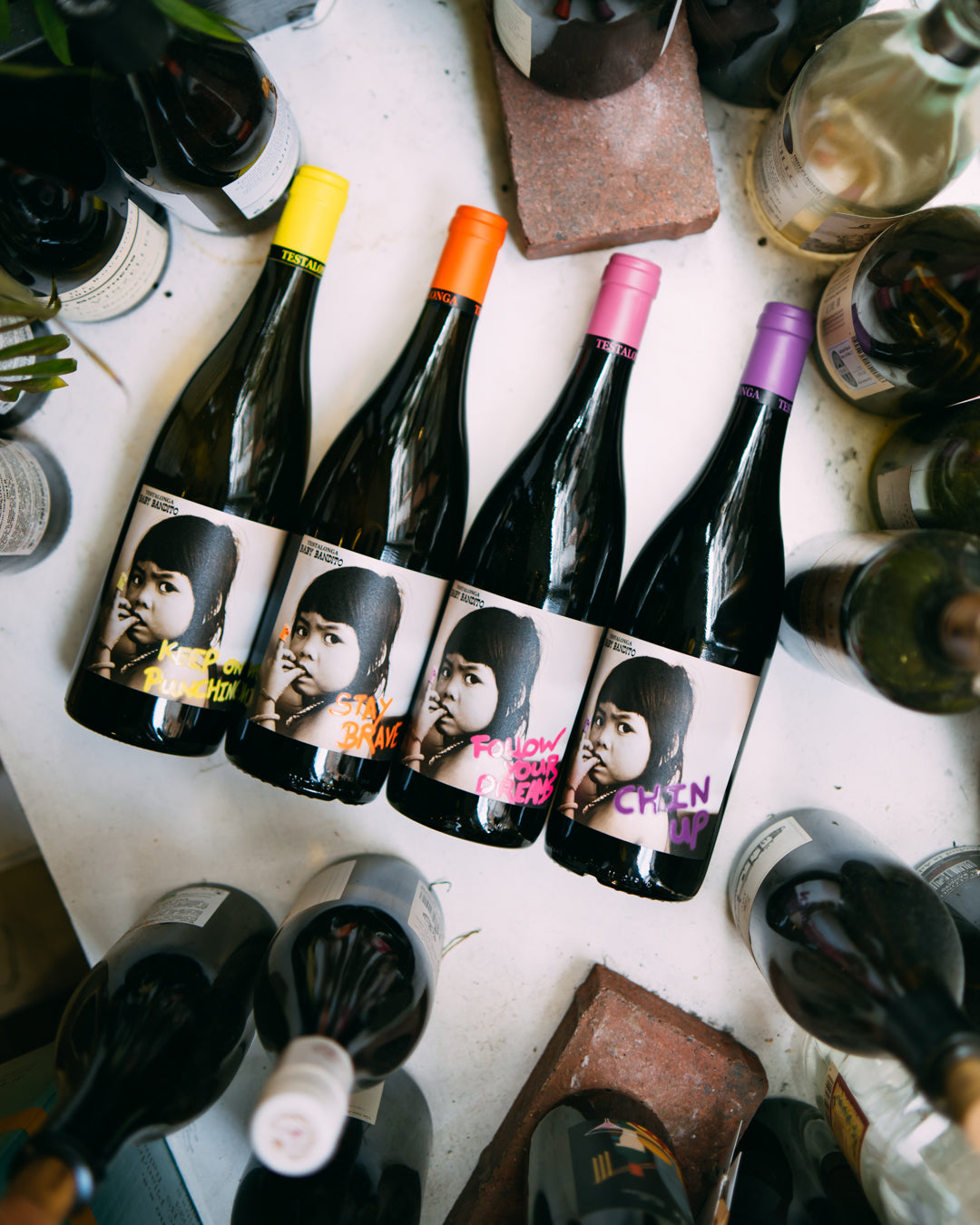 What we can offer...
With over 20 years experience organising wholesale wine lists across the city, we've got the best trade prices for the quality of wine on offer. We are also able to provide:
- Venue specific wine list curation
- Staff training and regular sample tastings
- Next weekday delivery
- Flexible approach