Weddings & Corporate Events
We're always happy to supply the wine for your big day and will cater to your tastes (and that of the future in-laws) so that everything goes to plan. We'll take you through a tasting of the wines beforehand, and deliver them to the venue ahead of your reception.
For corporate events, we can provide specific tastings for a fun team-building trip or simply provide the wine for you to make your own fun with.
Get in touch with the specifics and we'll work it out together.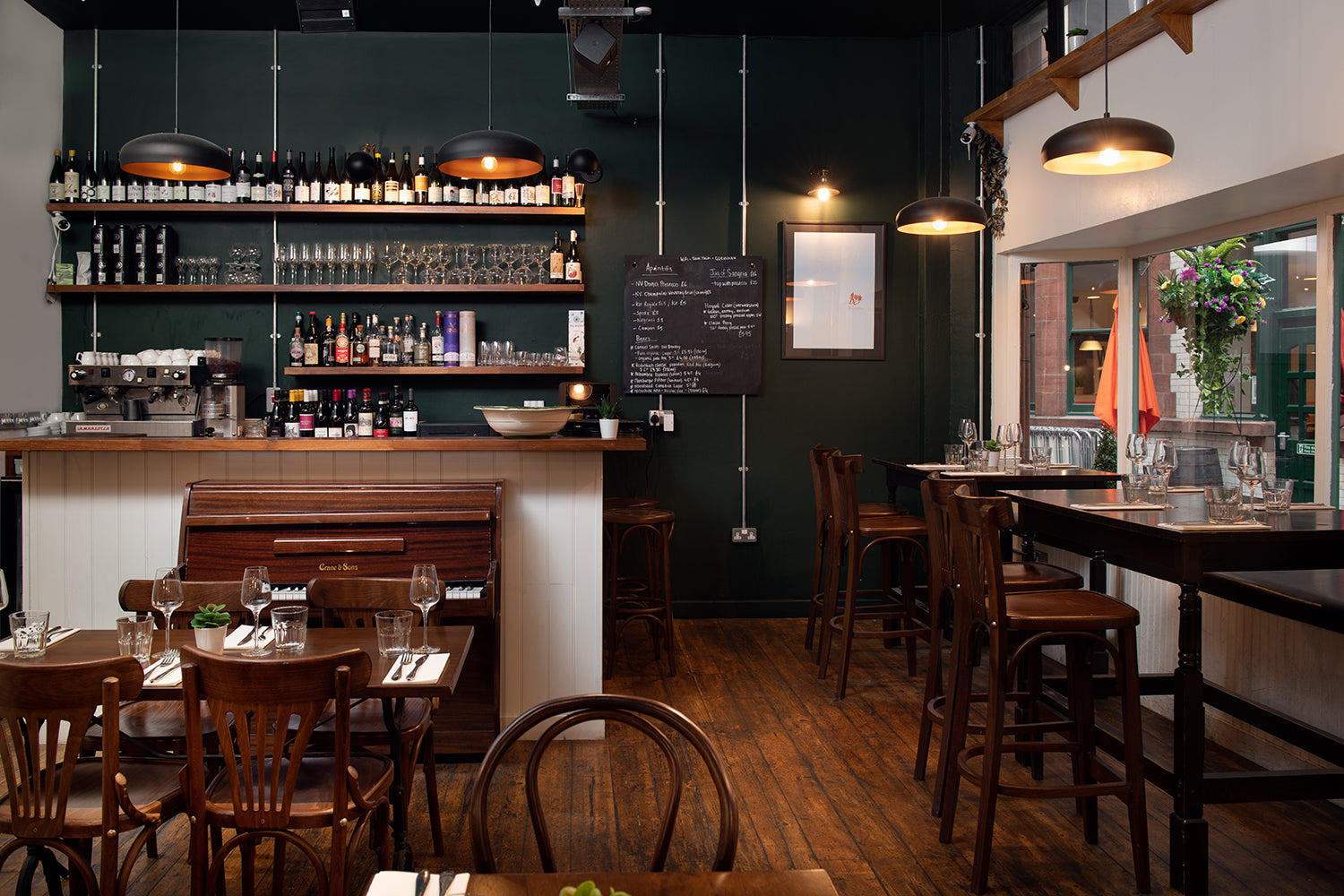 Weddings at Queens
You might want to consider Queens Bistro as the location for an intimate wedding reception meal, or a celebratory wine tasting with your friends.
We can host up to 20 people in the private dining room downstairs, or you can hire out the full restaurant and make the most of all the room upstairs as well.
Get in touch.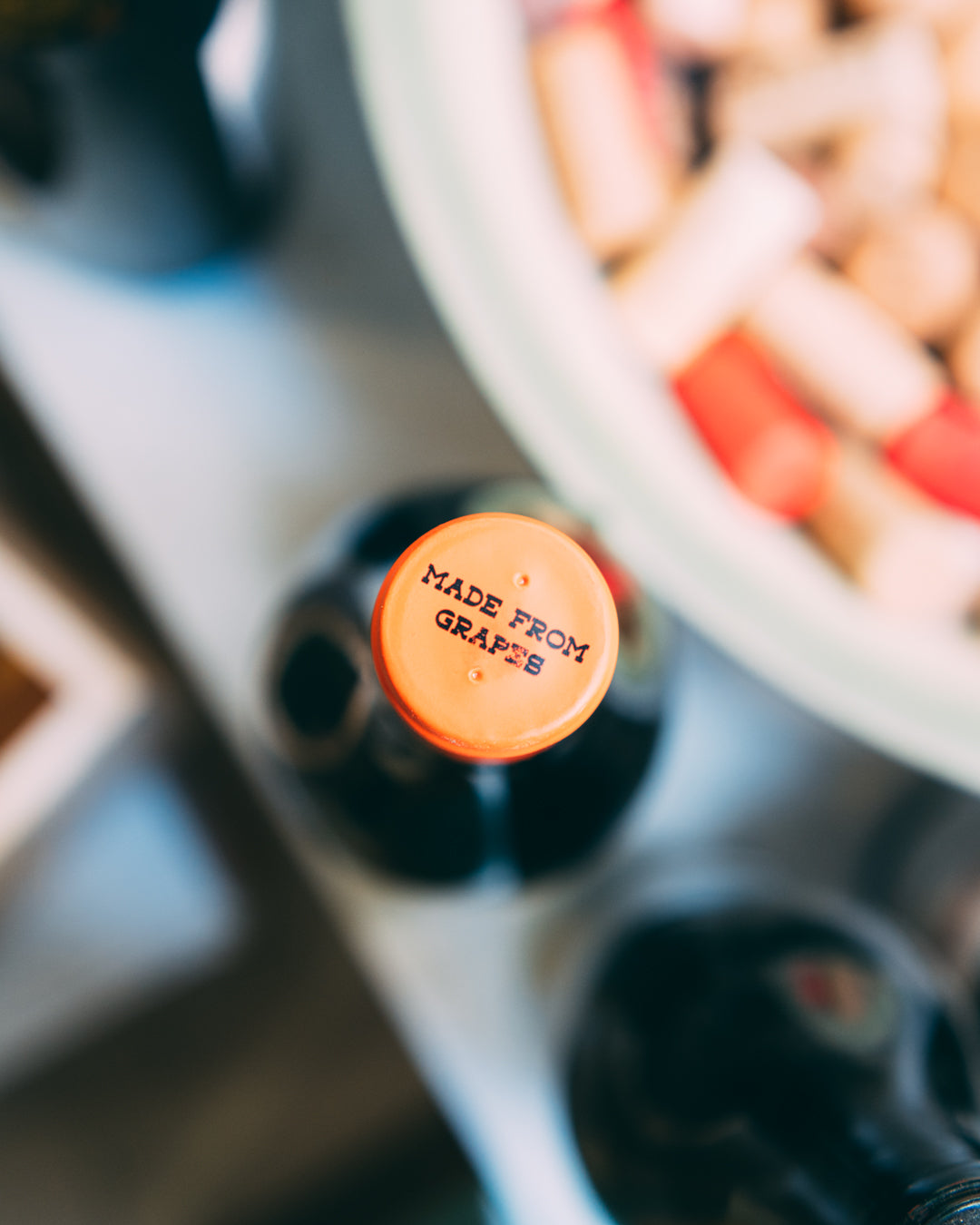 Online Tastings
Over the past few years we've enjoyed hosting wine tastings online for you and your colleagues to dive into from the comfort of your own home. Just as we would in person, we'll focus on a number of wines and run through their story and their tasting notes together.
Send us a message.